The news is heartening: for the 15th time in a row, the stork Krapatan has flown 13,000 km to see his beloved Malena.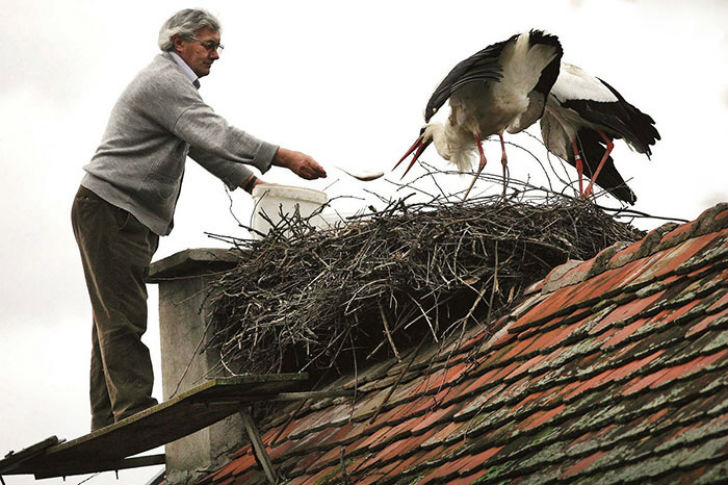 Every year, he travels to South Africa in August and returns to Croatia in March. Alas, Malena was badly injured while hunting 22 years ago. She was therefore unable to travel with him and had to remain alone to watch for her husband.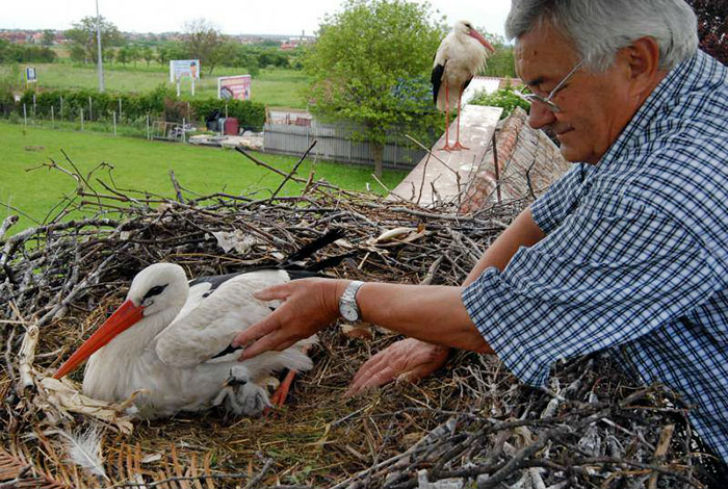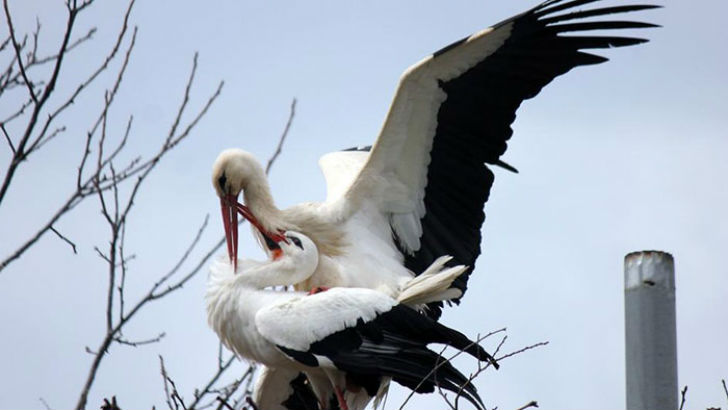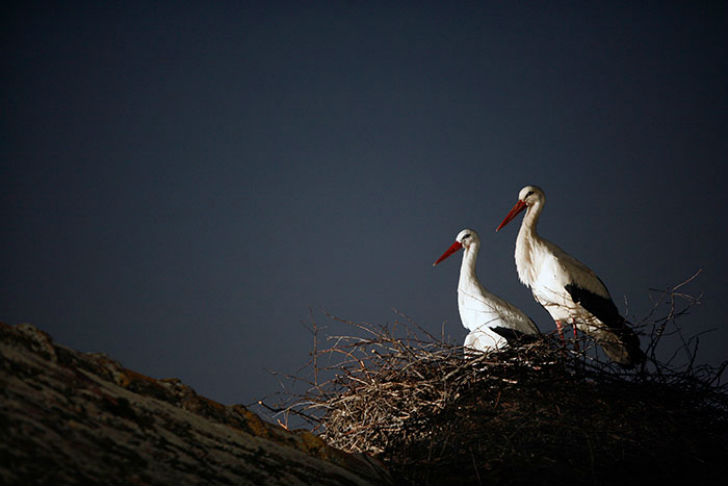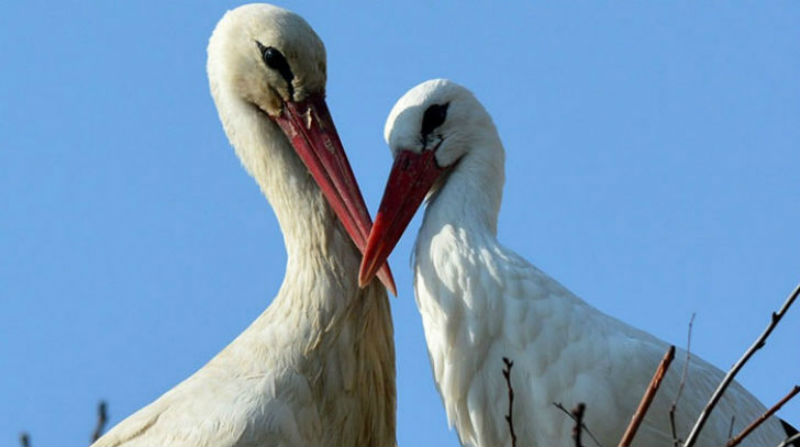 When Klepatan was in Africa, his girlfriend was looked after by the school education officer. They built a nest on the roof of their house and huddled together. He tells this true and moving story to everyone.