Contrary to the global trend in favor of nature, the heroines who appear in this issue are not the figures that nature gave them. Instead, they have been renovated and repainted. They are now indistinguishable from babies!
Hair of all colors, teeth as white as snow, unimaginable curves and necklines, clothes simply borrowed from Barbie's wardrobe. In other words, these are the people you see on stage, in music videos or on the pages of magazines.
And everyone thinks they're all plastic!
K. Jennifer
I.Azalea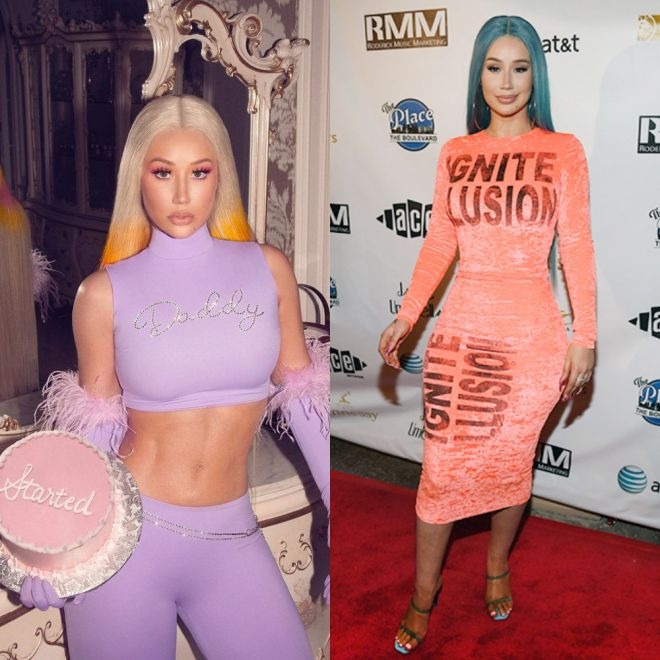 D.Joy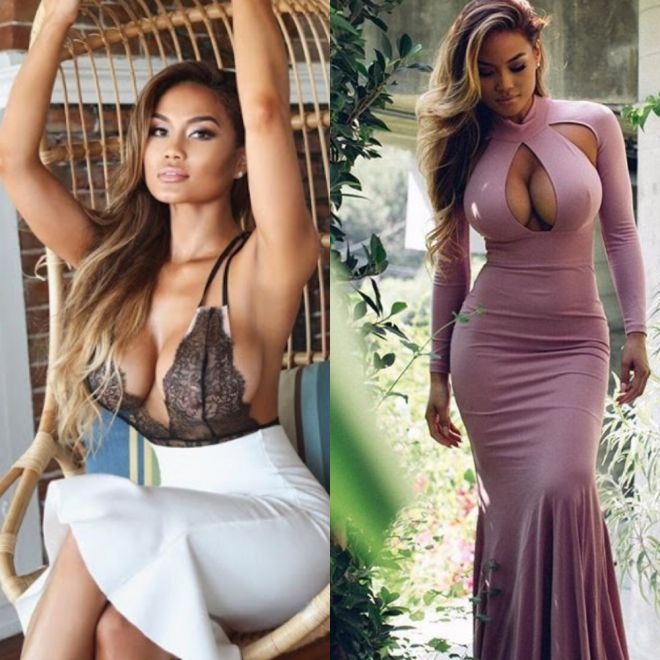 A.Rose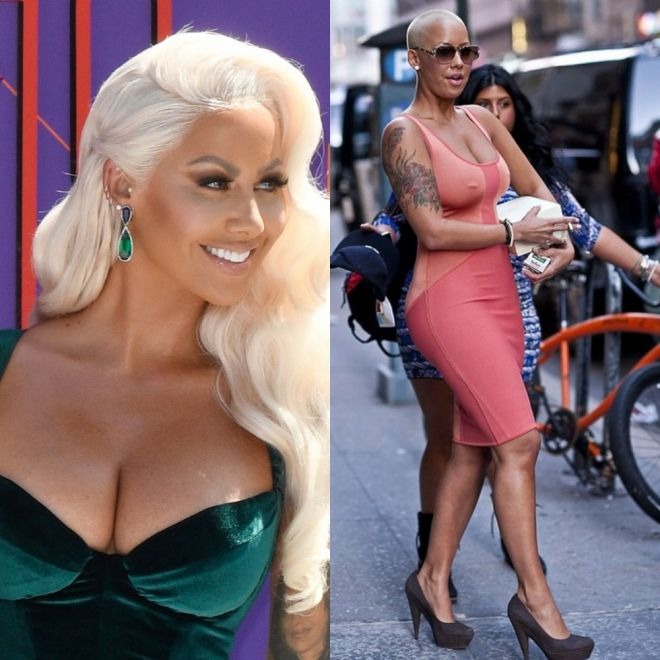 Ch.Ferry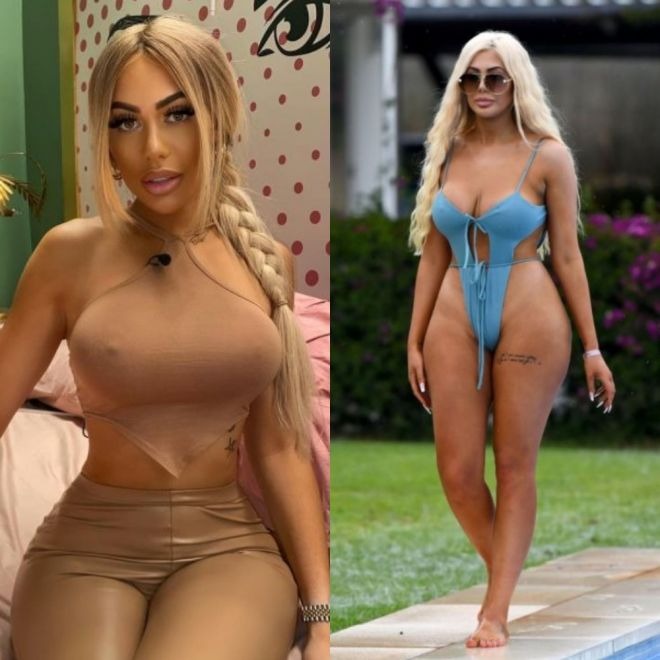 B.Chyna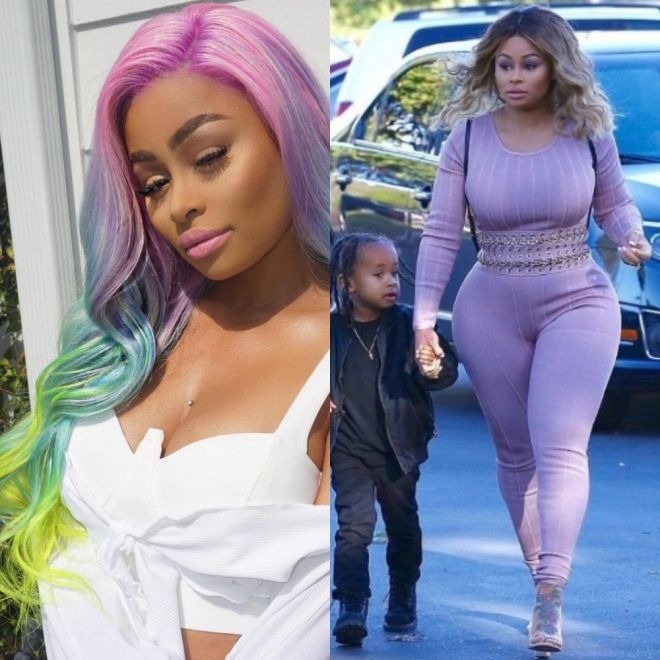 N. Minaj