Not too long ago, Mr Markle and her husband surprised their fans by posting photos of noticeably grown children. By the way, the Duke's heiress was shown on the Internet for the first time, unlike her older brother.
It should be noted that little Lily smiled her head in the presented photo, looking at her happy parents.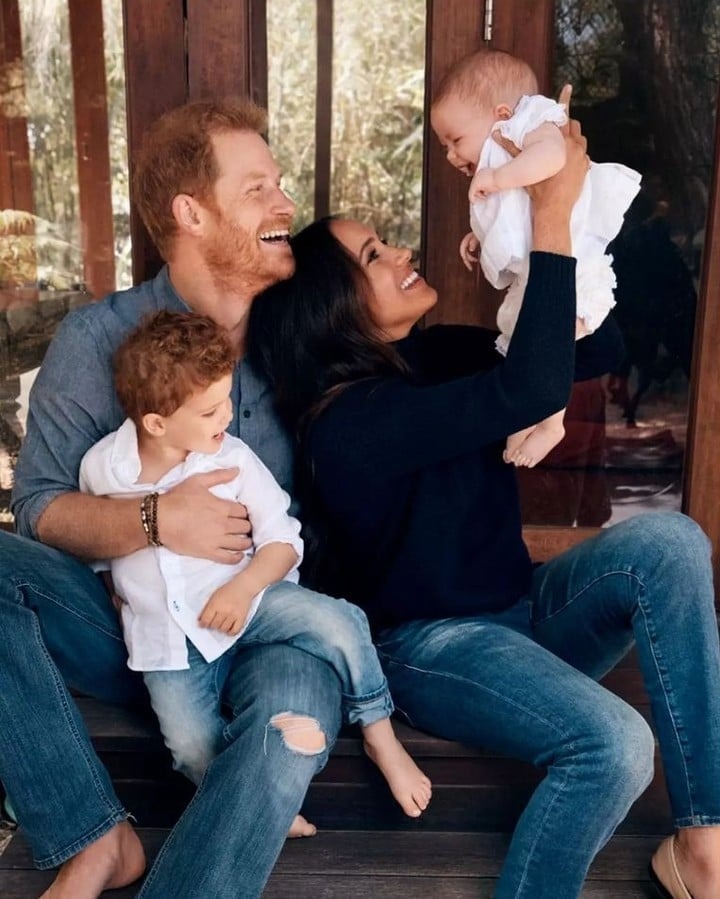 By the way, netizens noticed how amazing the eldest child is for his father.
"What a redhead, all daddy", "Sweet Lily", "Glorious children", "How fast my son grew", "Happy family", – many wrote with joy.
Do you like the latest photos of the Sussex couple with their children? We are waiting for your comments friends.