A man goes fishing by the river, throws down his fishing rod and sees movement nearby. Slowly, very calmly, he turns his head and sees a bear. The bear sneaks out of the woods and sits next to the fisherman, gazing pensively at the water.
But without any sudden movements, the fisherman pulled out his camera and began filming his new companion. Much later, Robert Horton recounted the details of the incident to a reporter.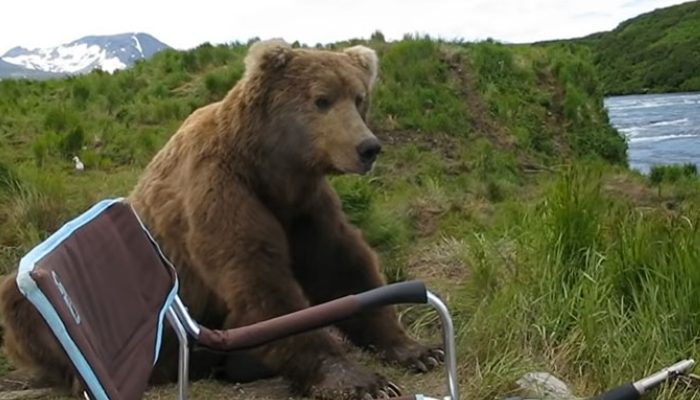 He said he had been fishing in the river, which runs along the west bank of the nature reserve, for several years. There are more fish here than anywhere else. It looks like our furry friends came here to fish that day," Mr Horton said.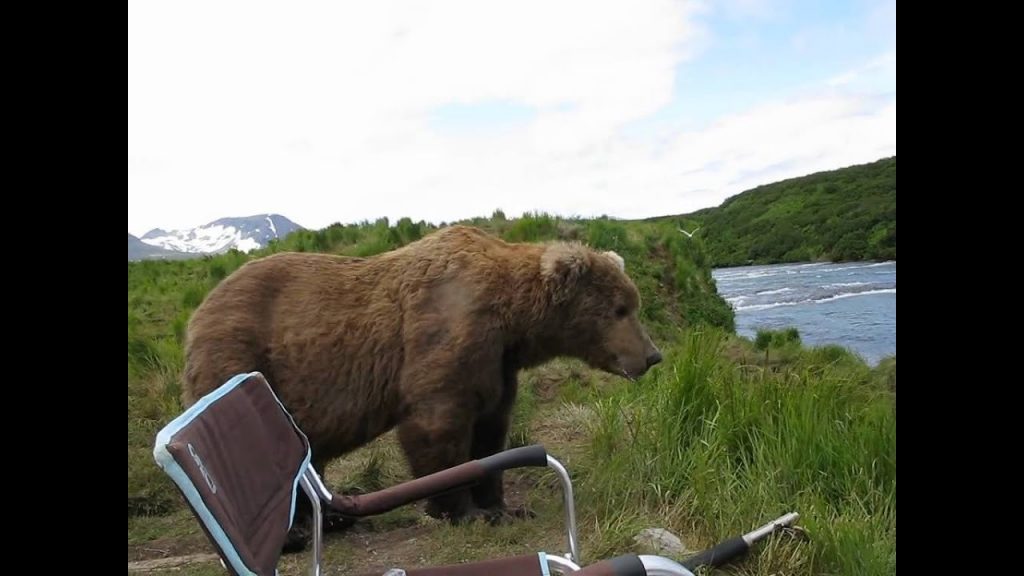 The black bear does not look nervously around and does not defend its limits. He stood calmly next to the fisherman and sat next to him, seeming to contemplate what the day's catch might be.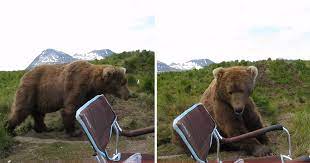 This eerie scene lasted about three minutes, but Holden will always remember it. And of course he filmed it. Finally, the bear silently finished its work. The fisherman waited a little longer, then returned home.