I put on my dress and went to the lake. The morning was incredibly beautiful. The water in the reservoir was calm and slightly hazy. Tiny drops of clear dew dripped onto the grass. There was only one way to the lake. To reach the lake, you had to walk on the edge of the undergrowth. On this walk to the lake, I saw a mother bear with her cubs. Not wanting to scare him, I decided to sit quietly in the shade of a tree and wait for the animal to come out.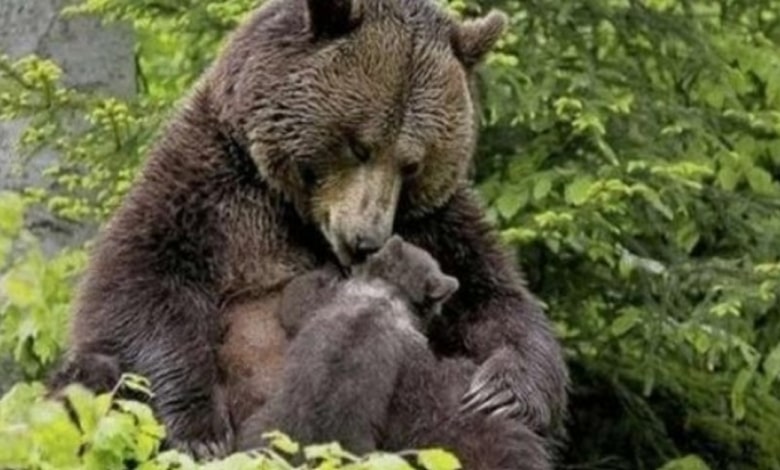 In our village, people are not afraid of bears and they often show themselves to people. But I knew I had to be careful. I didn't hide well and the bear found me. He started coming towards me and pushed his little ones in front of me.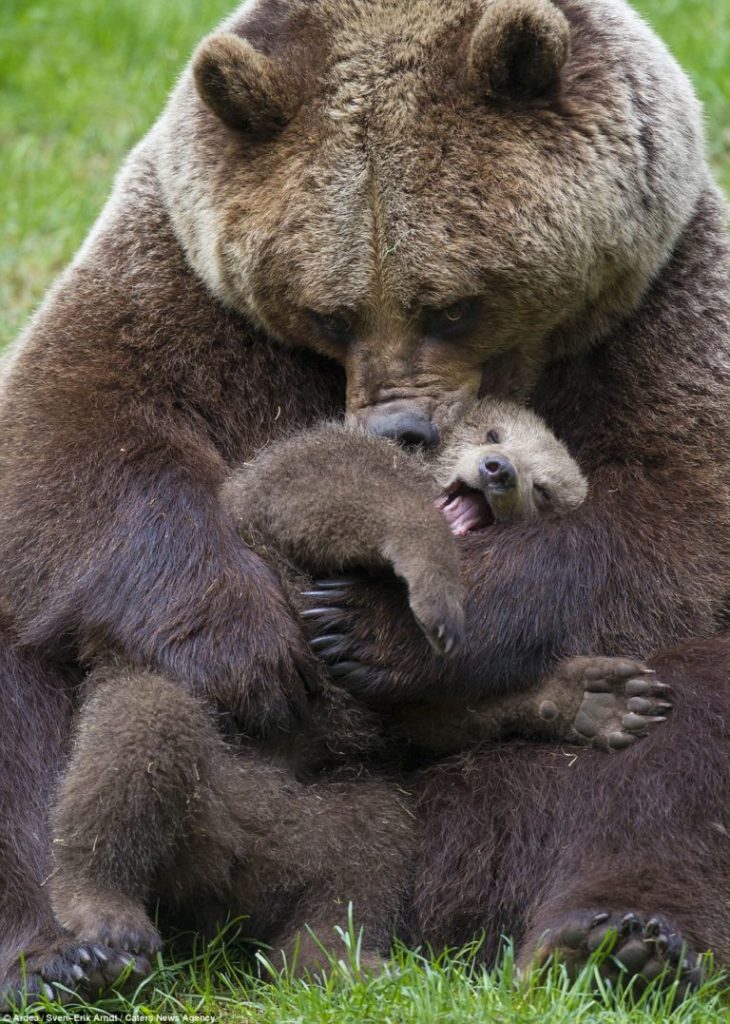 I could see that the bear's paw was injured. As I approached, I realized that there was a large piece of debris. Maybe they couldn't get him out on their own, so this bear decided to come and ask me for help. I held the animal in my arms and squeaked out the splinter. The bear barked and the mother came back to me. Good game ! !! I saved the bear and the bear's mother didn't hurt me.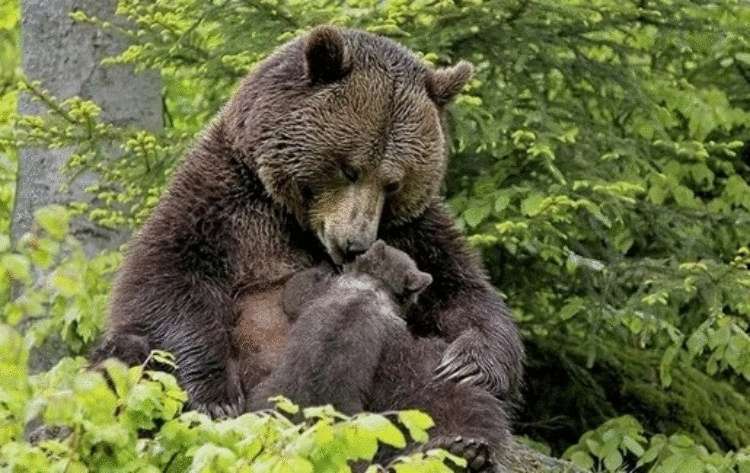 A lot of people would say, 'You can't do that', but in our village, no one is afraid of bears. There are no hunters and we often feed the bears so they never come into contact with humans.